Rebtel: for phone calls
Skype and Whatsapp will always be staples when it comes to international calling and messaging, but a wifi connection is needed to use them. To make cheap calls around the world without the internet (or faffing around with phonecards), the app to choose is Rebtel. By "hijacking" local phonelines, it gets the best available calling rates. Recently launched, it is currently offering a "Rebel calling" deal, which means friends or family can be called for free if they are also using the app (until 2018).
Waze: for traffic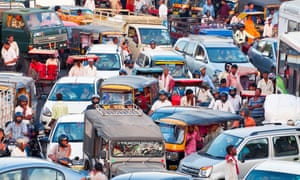 Loved by taxi drivers, who know a thing or two about traffic avoidance, Waze is a GPS navigation app that draws from its active community of drivers to create the most up-to-date and accurate road data. It functions in the same way as Google Maps (Google actually bought it a few years ago) but users can easily share information about hazards, traffic or accidents. If you're navigating an unfamiliar city and aren't sure where the traffic hotspots are, this app is the best you can get.
Google Trips: for itineraries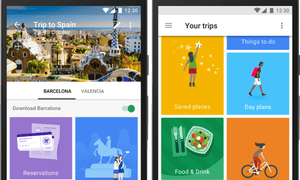 Are you the kind of person who prepares for every trip by getting a manila folder and filling it with every bit of your travel itinerary? Well Google Trips is like that folder, but without the annoyance of maintaining a tatty pile of paper printouts; the app gathers all your travel information from Gmail and Inbox and organises it automatically. It also maps out half-day or day itineraries, with suggestions of things to see or do. Best of all, it works entirely offline, so you don't need to worry about arriving in a new country and having to find a wifi spot before you can find out where you're going.
Tunnel Bear: for security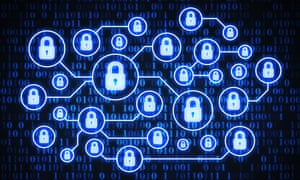 If you want to stream things such as iPlayer or 4oD, as well as keep your internet connection secure while abroad – which is worth it if you connect to lots of random wifi spots – then you'll need to use a VPN (virtual private network). VPNs hide your IP address and location and can "tunnel" you to another country. There are lots of apps to choose from but TunnelBear is a particularly easy one to use, and has a free version for those who don't use much data, or just want to test it out before going premium.
Hopper: for flight booking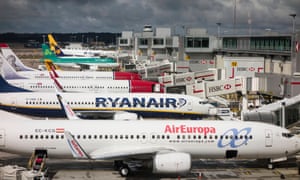 What sets Hopper apart from other flight-booking apps such as Skyscanner and Cheapflights is that it not only lets you book flights on your phone, it tells you when to do it, and how to get the best price and the biggest savings. Once you've searched for a flight, the app will let you know whether to wait or buy. If it's best to wait, it will send you a notification the moment the price drops. The app can do this thanks to an archive of trillions of flight prices, which its makers say gives its predictions 95% accuracy.
Packpoint: for packing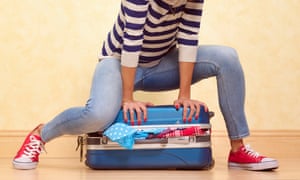 Packpoint automatically generates a bespoke packing list for your trip: you just enter the destination, date of travel and length of stay along with some details about the activities you are planning. In the event that the app has misjudged your desire to have a different outfit for every evening, it's easiest to tweak the list once it has been generated.
Rome2Rio: for transit connections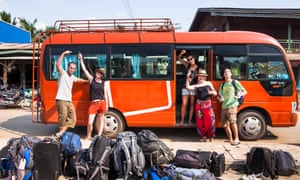 When travelling globally, route planning can get a bit more complicated than which bus to take and where to change on the subway. If you need to figure out how to get from A to B (when A and B are on different continents), Rome2Rio is the thing. With route information from over 4,800 transport operators in over 158 countries, the app will instantly display flight, train, bus, ferry and driving options with estimated travel times and fares.
Tinder: for meeting people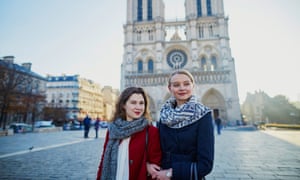 You've probably heard of this one, but if you want to date/hook up/be swept off your feet by a wine-drenched local poet who can "show you the real Paris", then Tinder is a winner. The original swipe left/swipe right dating app – which is used by around 50 million people around the world each month – beats by far any of the dating apps that have attempted to capture the travel market. These include travel "companion, partner and buddy" app TourBar, which seems oriented towards those seeking sugar daddies, and apps like MileHi, AirDates and Wingman, which aim to encourage in-flight dating. Unless you want to star in the movie Creeps on a Plane, when trying online dating abroad we suggest sticking to the classics.
Circa: for time zones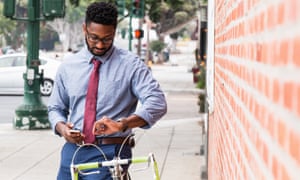 Circa is for those moments when you've travelled so much you no longer know what time it is. The simple app helps you keep track of the time across multiple locations, making it easier to plan connections with friends, family or colleagues around the world. It also has a simple, soothing design and colour palate which is comforting to sore eyes.
Accuweather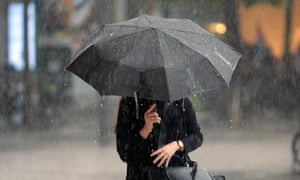 Once you've left the jurisdiction of the good old Met Office, you'll need to find a wider-reaching weather report source. For international forecasting, Accuweather tops the charts. The website and app, which provides services in over 100 languages, is used by around 1.5 billion people and offers everything from general long term forecasts to minute-by-minute precipitation forecasts hyperlocalised to your exact address. The detail is prodigious – you'll never be caught without an umbrella (or suncream, we hope), again.
Source: https://www.theguardian.com/travel/2017/feb/06/top-10-useful-travel-apps#img-3.